Career services
and internships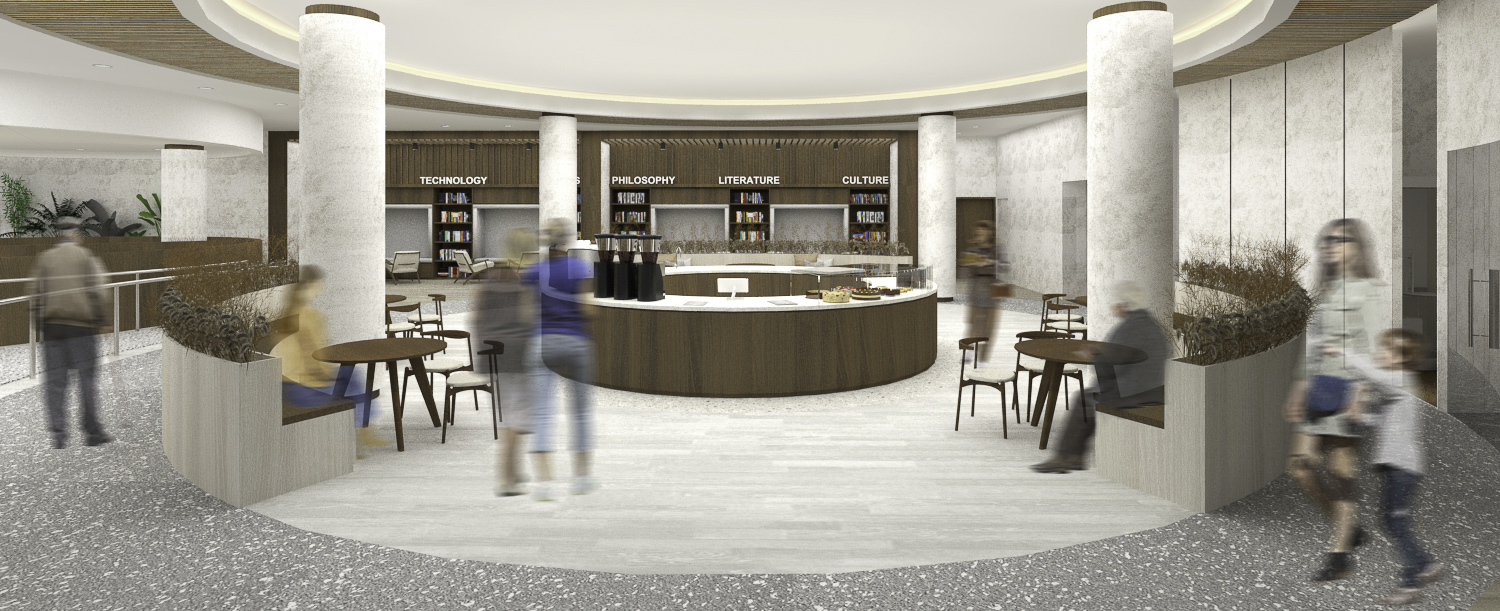 Project Bridging Gaps, Annette Silviana, NAFA
Career services
UAS recognises that there are many paths to success in the creative industries. We offer career programming via three possible career tracks: those working as company employees, independent artists or freelancers. To support these career tracks, we have carefully curated career skills modules that are designed to prepare you for the demands of your chosen career path.
At UAS our team of experienced career services professionals is dedicated to helping you achieve your career goals and dreams. Develop your professional network and have access to a vast resource bank, one-to-one career counselling, portfolio reviews, resume proofreading, mock interviews, and intensive career BootCamp.
UAS Career Curriculum
The UAS career curriculum is designed to empower BA (Hons) students to take ownership of their own internship and job searches. Key elements include identifying learner strengths and assets, and conveying them as unique value statements across all career search mediums. Learners will also study professionalism in the modern workplace and how the right mindset is critical for success in securing jobs as well as building one's career. A third theme is communication, based on industry feedback for improved writing and presentation skills.
The curriculum emphasises career development over short-term job opportunities. Students will learn how to plan their career development and use their interpersonal skills to best effect. The first-year modules are designed to be delivered in the first year of instruction; for 3-year students, this will be in year one, for transfer students in year 2. The second year modules are designed to be started only after the first year modules have been complete.
The first-year career curriculum focuses on the self, asking students to think deeply about themselves and their skills, and teaching them to recognize and articulate these descriptors with the goal of creating a consistent set of professional "brand" identifiers to be used throughout the job search process. Learners will then learn about the hiring process and how to develop the right mindset to conduct a successful internship or job search. Learners will also learn how to research companies that share their values using readily available resources including company websites, online annual.
Building upon the unique self-descriptors learners have used to describe themselves in the first year, the second year focuses on deploying the tools learners need in their internship and job searches, including resumes, cover letters, and introduction videos. Learners will also learn how to handle interviews and important elements of contract negotiation. Learners will study professionalism in the workplace as well to prepare them for the jump from student to professional life.

Informed by industry feedback, the electives help learners communicate professionally. Both writing and speaking skills will be covered, with an extra emphasis on small and large group public speaking and presentation skills. Learners will also redevelop their career plans upon finishing their internships, and learn how to review and negotiate an employment contract.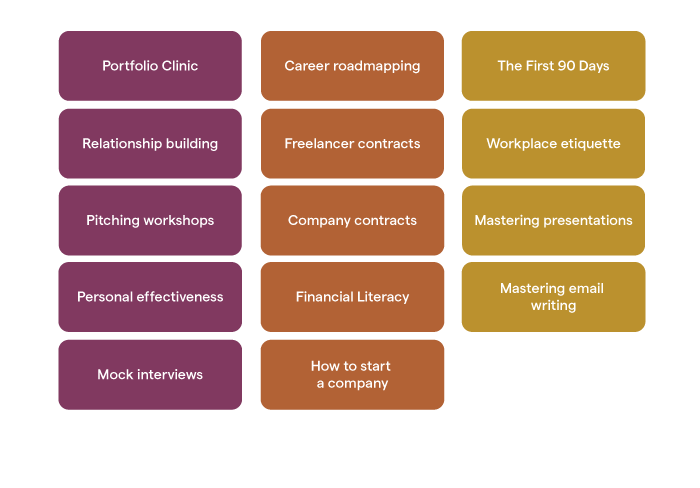 The final component before graduation are the optional professional bootcamps. At this stage, learners can choose between three tracks: independent artist, freelancer, or company employee. The bootcamps are highly practical training sessions focusing on real world skills.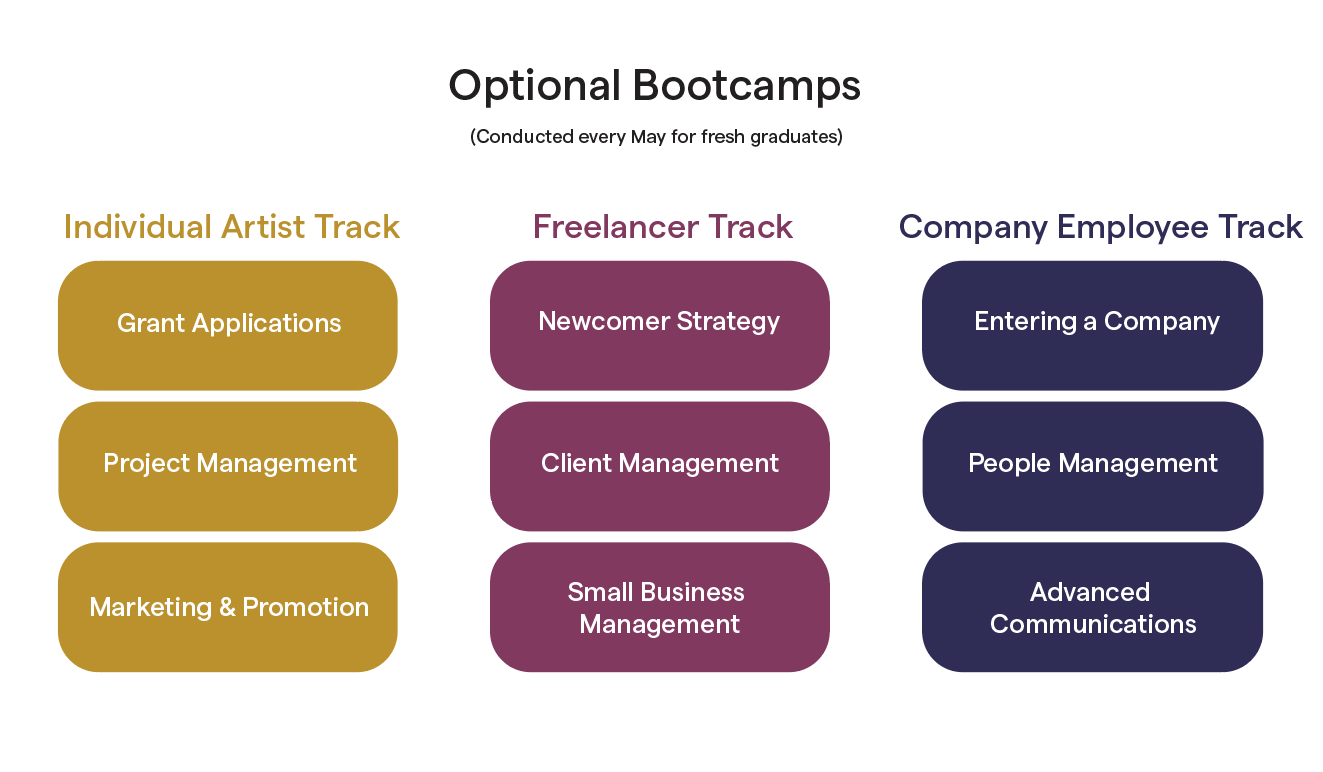 Internships
Internships are an important component in every student's learning journey. All undergraduate students are required to participate in industry internships. This is to allow students to gain hands-on training, industry experience, and the chance to build networks. Internships, requiring a minimum of 400 hours, commence following the completion of the second academic year. UAS welcomes companies to enquire about our student interns. Please contact our career team for more information at internships@uas.edu.sg.