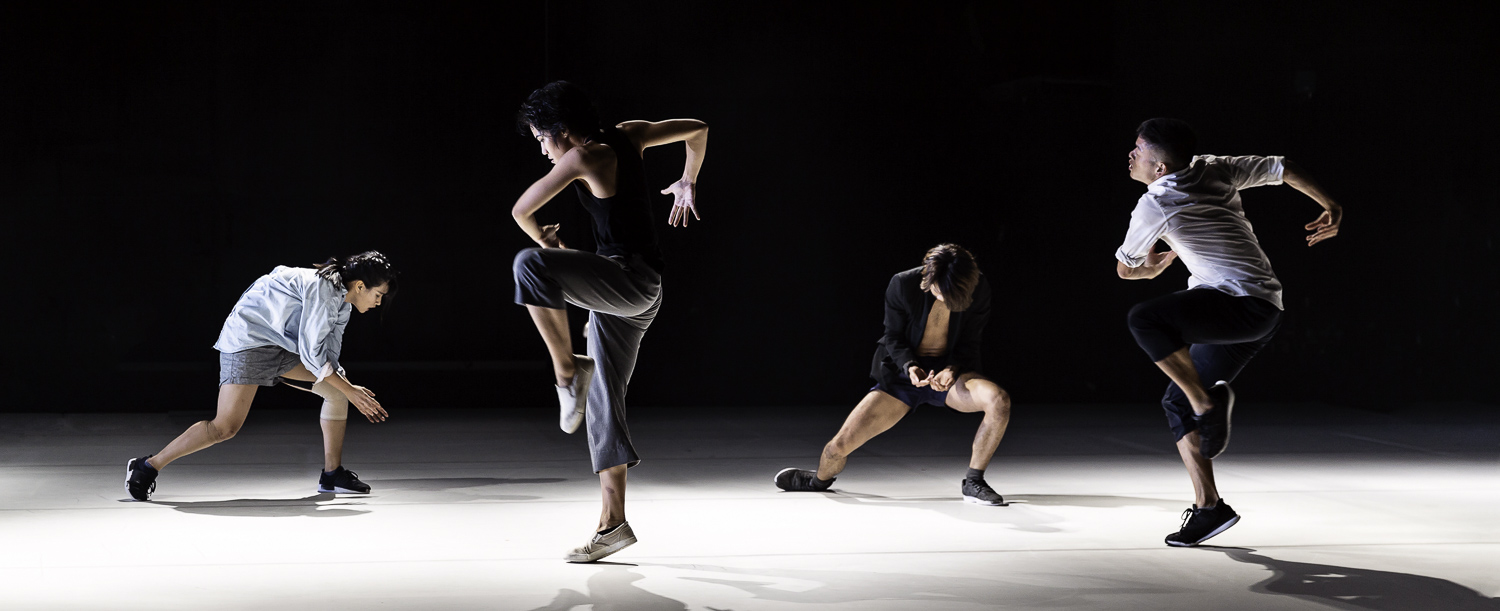 An excerpt from Silences We are Familiar With, choregraphed by Kuik Swee Boon, LASALLE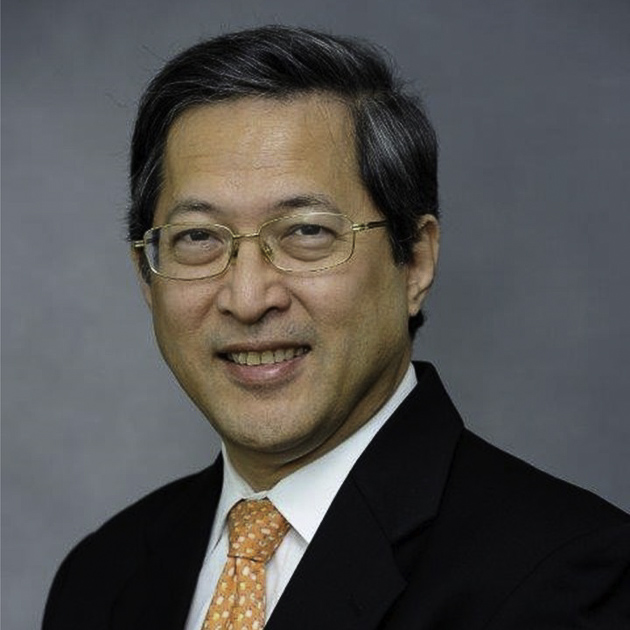 Mr Jose Isidro "Lito" Camacho
Chairman, University of the Arts Singapore
Mr Jose Isidro "Lito" Camacho has built a distinguished career in both government and international banking sectors before he was appointed the Chairman for the UAS Board of Trustees. Prior to serving the Philippines government, Mr Camacho had extensive experience working for the Bankers Trust Company for over twenty years in New York, Japan, Hong Kong, Philippines and Singapore. He was also MD and Chief Country Officer for the Philippines at Deutsche Bank, AG in Manila.
Mr Camacho spent several years serving as Secretary of Energy, and then Secretary of Finance for the Philippines, before moving on to international banking where he was Chairman for several investment and asset corporations, including the National Credit Council. He is currently a Director of SymAsia Foundation (Singapore), a board member of the National Gallery Singapore, a member of the Capital Markets Advisory Group of the Securities Commission (Malaysia) and a Founding Member of Asia Peace and Reconciliation Council. Mr Camacho received his MBA with concentration in Finance from Harvard University and was awarded an Honorary Degree of Doctor of Business Administration from Eastern Asia University, Thailand.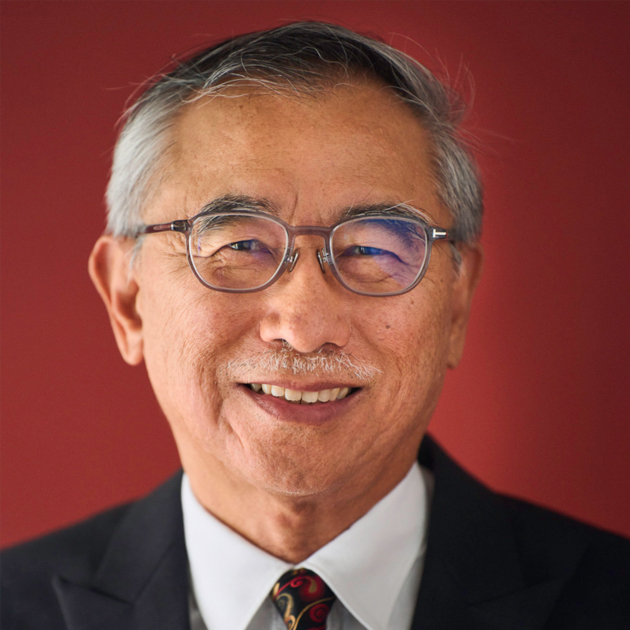 Professor Kwok Kian WoonVice-Chancellor, University of the Arts Singapore
Professor Kwok Kian Woon (PhD, University of California at Berkeley) is Vice-Chancellor of the University of the Arts Singapore. He is also Emeritus Professor at the Nanyang Technological University, where he had served as Professor of Sociology and in several pioneering roles over two decades. He was a founding member of the School of Humanities and Social Sciences, the first Head of Sociology, Senate Chair, Associate Provost of Student Life, and Associate Vice-President (Wellbeing).
Prof Kwok has a sustained record of teaching, research, academic leadership, and intellectual engagement in civil society and the public sector, especially in the areas of the arts and heritage. His writings and public presentations have covered central themes such as ethics and politics; history and memory; the nation state and civil society; mental health and wellbeing; and culture and the arts.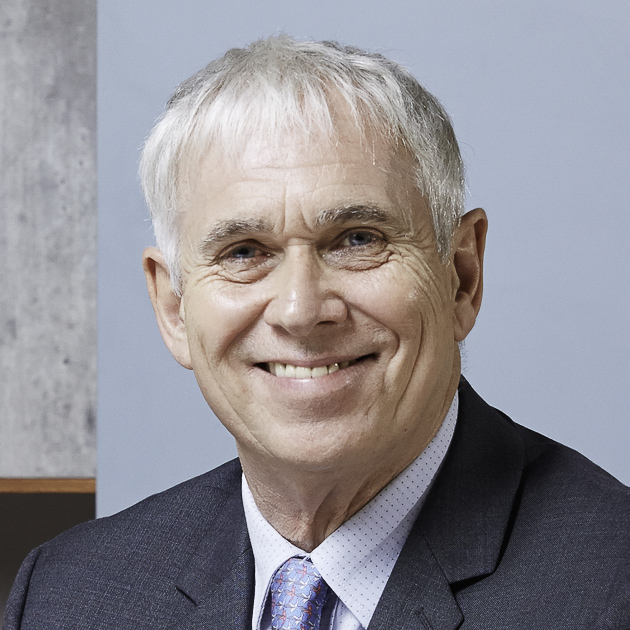 Professor Steve Dixon
Deputy Vice-Chancellor, University of the Arts Singapore
President, LASALLE College of the Arts
Professor Steve Dixon is a world-renowned academic, researcher and interdisciplinary artist with a distinguished career in both higher education leadership and the professional creative industries.
Following a successful career as an actor and award-winning director of theatre, film and digital media productions, Prof Dixon became an academic in 1991. He quickly established an international reputation for his research in the use of computing technologies in the performing arts. His 800-page history of Digital Performance (MIT Press, 2007) won international awards, and his latest book Cybernetic-Existentialism (Routledge, 2020) fuses ideas from philosophy and system sciences to critique 50 contemporary artists.
Prof Dixon has an accomplished record as a strategic and visionary leader, previously as Head of the School of Arts, then Pro Vice Chancellor at Brunel University, London, where he developed business partnerships and secured multi-million pound research contracts.
Prof Dixon joined LASALLE as its sixth President in February 2012. Under his leadership, the College has matured to become one of Asia's leading arts institutions.
Mrs Tan-Soh Wai LanDeputy Vice-Chancellor, University of the Arts Singapore
President, Nanyang Academy of Fine Arts
Mrs Tan-Soh Wai Lan was appointed President of the Nanyang Academy of Fine Arts (NAFA) in January 2021 and has since been leading the efforts to establish the academy as a founding member of the University of the Arts Singapore.
Since her appointment, NAFA also saw a successful rejuvenation of its brand in 2022, achieved top 200 rankings for four consecutive years in The Straits Times Singapore's Best Employers list, and being ranked #37 in 2023.
Mrs Tan joined NAFA from her appointment as Coordinating Divisional Director, Communications and Engagement Group (CEG) at the Ministry of Education (MOE). In her four years in MOE, she led and transformed the CEG to an effective and forward-thinking outfit within the Ministry known for its innovative practices, robust systems and effective strategies.
Prior to that, she was Principal of CHIJ St. Nicholas Girls' School (2012 to 2016). She had served in various roles in the education sector and received the Public Administration Medal (Silver) in 2015 for her dedication and contribution.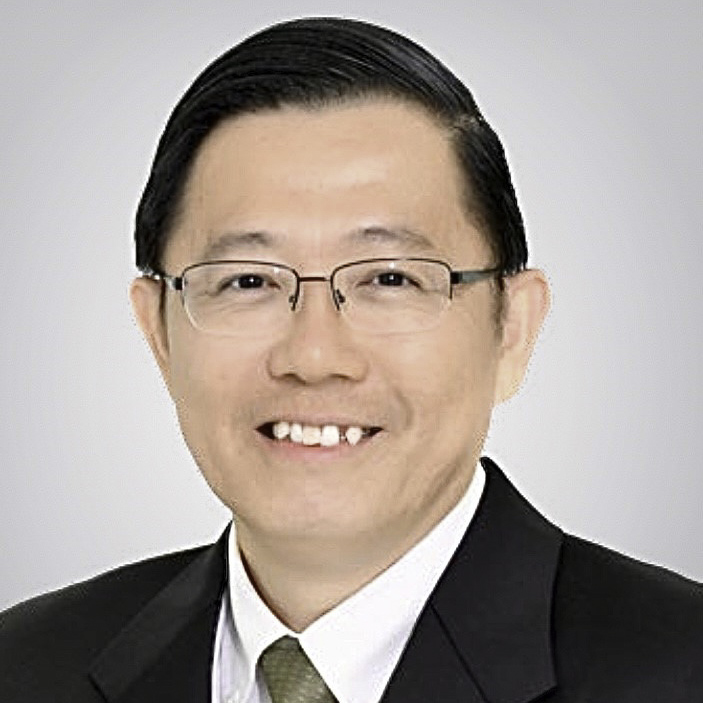 Mr Ho Chee Pong
Chief Operating Officer, University of the Arts Singapore
Prior to his UAS appointment, Mr Ho Chee Pong was the Director-General of Singapore Customs from 2014 to 2022 where he led the organisation on a transformation journey, leveraging technology to boost operational effectiveness, such as through the digitalisation of customs processes and enhancement of digital connectivity with overseas trading partners. Mr Ho had served over 25 years in the public sector in various roles relating to policy formulation, industry regulation, human resource and community development, in appointments such as the Senior Director (Human Capital) at the Public Services Division, Deputy CEO at the Council of Private Education, and Director (Infocomms and Media Development) at the Ministry of Information, Communications and the Arts.