Message from the
Vice-Chancellor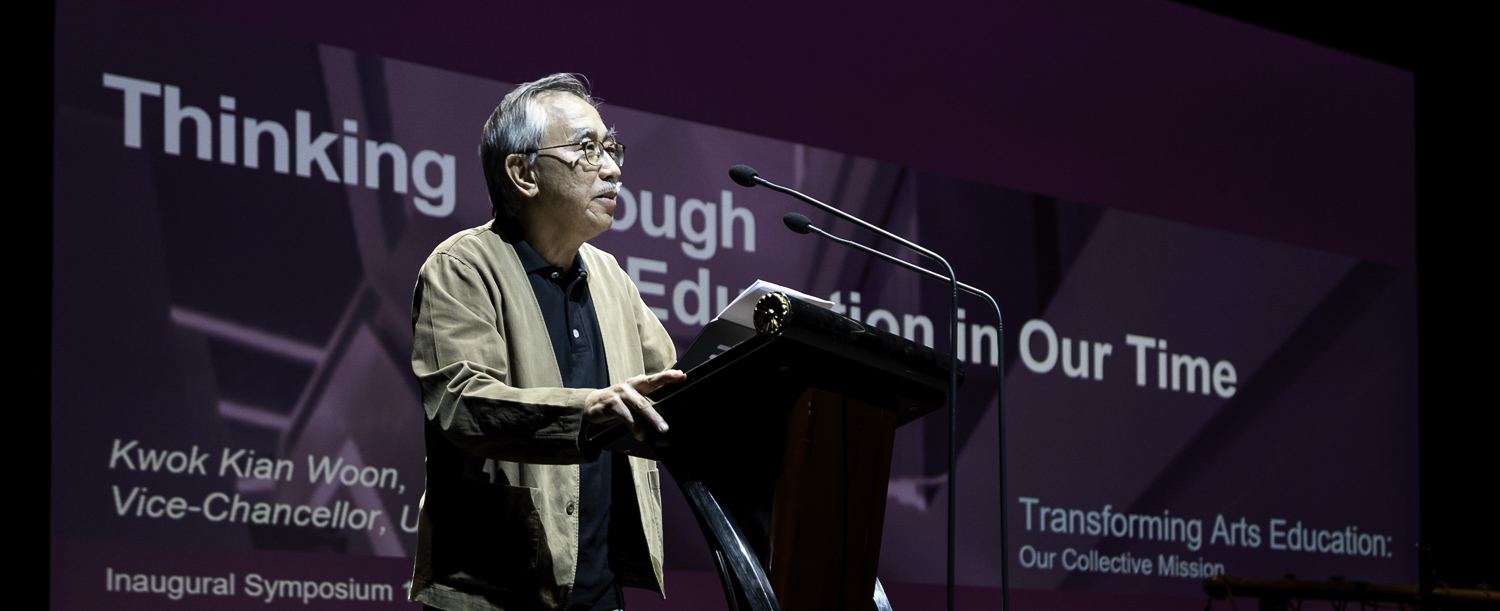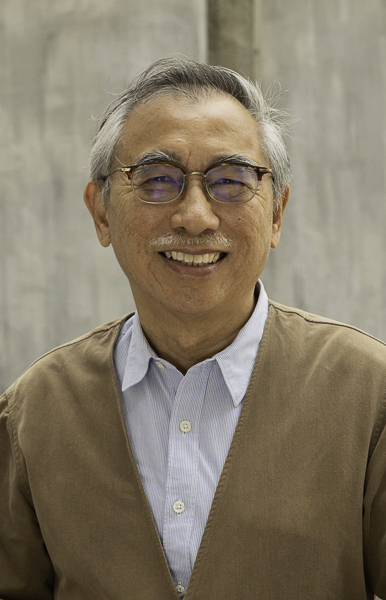 UAS Vice-Chancellor Prof Kwok Kian Woon. Photo: UAS
Warm greetings from all of us at the University of the Arts Singapore!
With the support of our partners—from schools, the arts and design community, industry, government—we strive to build a distinctive university. In so doing, we bring together the special strengths of our founding members, Nanyang Academy of Fine Arts and LASALLE College of the Arts.
One hallmark of our University is that our faculty members combine teaching-learning, practice, and research in our academic vocation. We regard our administrative colleagues as co-educators, sharing a common educational mission, with the quality of our students' learning experiences uppermost in our minds.
Our commitment to the personal development of every student is guided by a sense of public purpose. While it is crucial for our students to acquire disciplinary knowledge and professional skills, they must also be ready and able to face many difficult dilemmas and develop a creative vocation over a lifetime. In so doing, they will be the changemakers in the arts community, the creative economy, and the wider society, working towards a better and more sustainable world.
UAS students should cultivate a willingness and nimbleness to engage with the evolving world in the decades ahead, making sense of past conditions, responding to present-day complexities, and imagining plausible futures. In grappling with the challenges of our time, our graduates will be equipped with capacities for critical judgement and responsible action.
As a university nestled at the heart of a cultural precinct, we are surrounded by a wealth of creative talent and resources. Our unique location in Southeast Asia enables us to connect and collaborate fruitfully with practitioners, educators, and researchers across the city, the region, and the world.
Join us as we collectively shape the future, where the arts play a transformative role!
Professor Kwok Kian Woon
Vice-Chancellor
University of the Arts Singapore