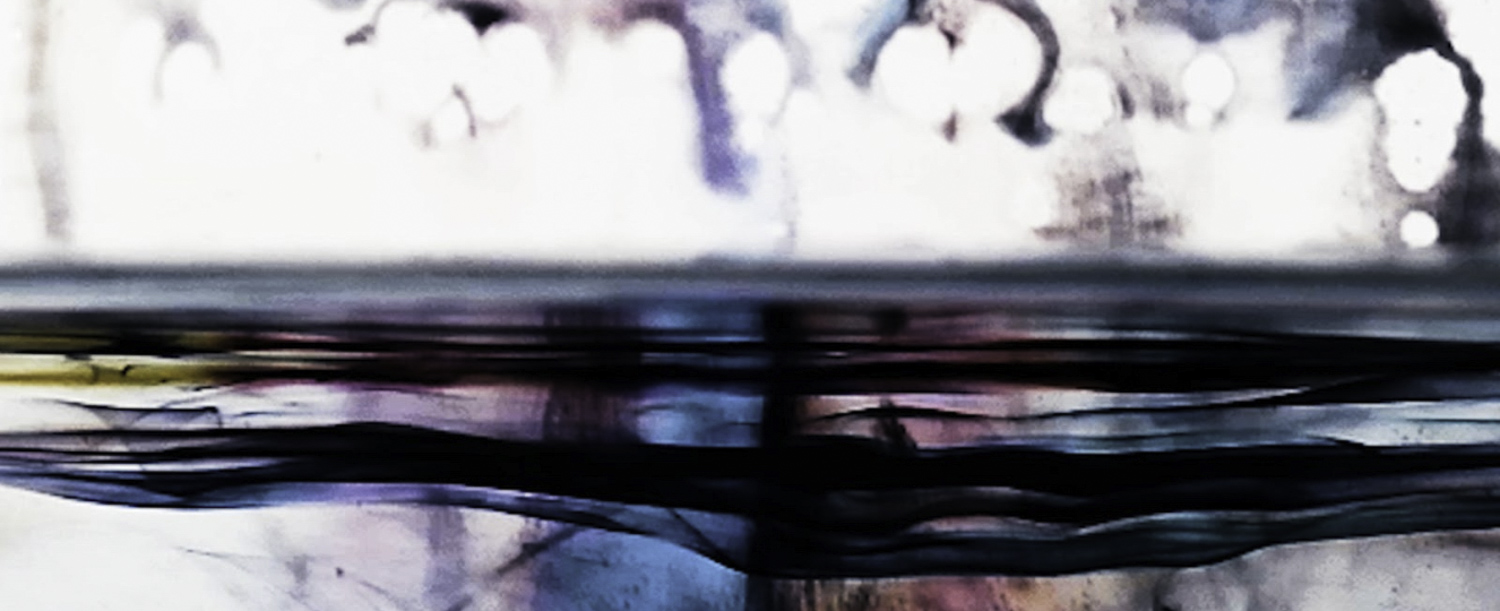 fluid imprints, John Marie Mabale Andrada, LASALLE
Ignite your creativity amid spirited student life, feel the support of our dedicated, distinguished faculty and learn from renowned international artists – all in the throbbing heartbeat of Singapore's historic arts and civic district.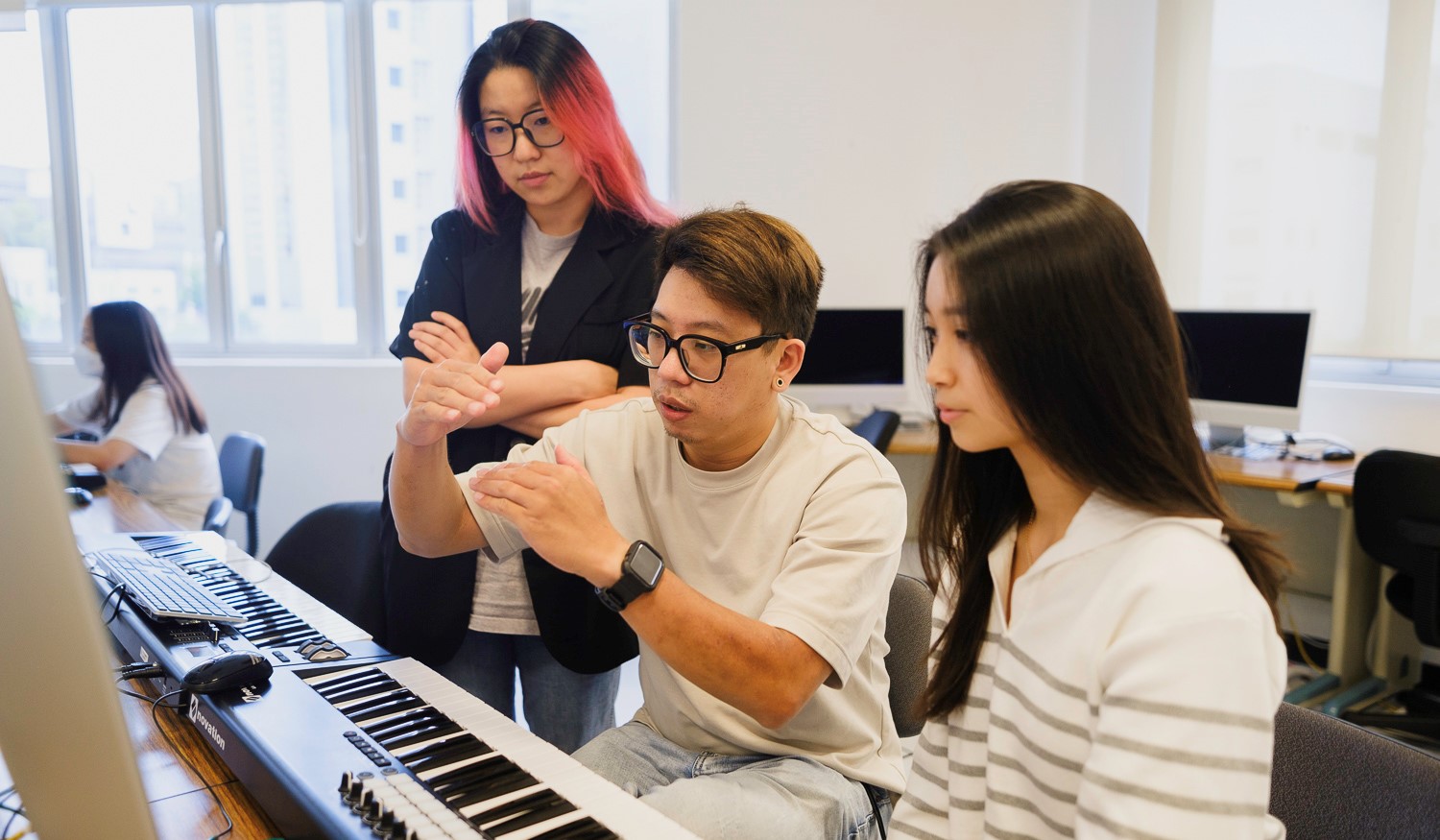 IN-depth Programme
The UAS IN-depth Programme focuses on developing Interpretive skills (ways of thinking, reading, perceiving, and listening) and Narrative skills (ways of communicating, storytelling, and performing). In combining critical and creative thinking, the IN-depth programme draws from special features in our arts and design curriculum, including the following:
Connecting teaching-learning and research with real-life practice in the arts and industry, creating new knowledge and informing practice.
Deep reading or detailed interpretation of key materials (texts, images, sounds, and performances), generating and formulating new questions.
Facilitated discussion and workshopping.
Experiential learning and experimentation: learning by doing, making, failing, and reflecting; sharpening craft and conceptualisation.
Peer review: learning from and through a process of critique and iteration among peers.
Collaboration in the artmaking and design process.
Communicating impactfully to diverse audiences.
In addition, the IN-depth Programme adopts and adapts key elements of UNESCO's "Futures Literacy" framework. Futures Literacy is "the skill that allows people to better understand the role of the future in what they see and do. Being futures literate empowers the imagination, enhances our ability to prepare, recover and invent as changes occur".
Students across various disciplines will explore how contemporary issues are framed from various viewpoints and presented to different audiences. Structured as a series of nine-hour facilitated workshops, the IN-depth programme focuses on themes that address essential questions and challenges in life and society.
Students begin each workshop by encountering a set of dilemmas presented through an artistic medium such as photography, theatre, music, dance, design, fine arts, film, and literature. Students will then proceed to explore conceptual and artistic connections, work together to deepen and broaden their perspectives, and communicate their new understandings of key issues.
Through this collaborative process, students will cultivate skills of critical and creative thinking, such as questioning, reasoning, analysis, synthesis, judgement, ideation, problem-solving, argument, and communication. These skills are integral to a process of responsible decision-making, gaining a deeper understanding of ourselves and our place in the contemporary world.
The holistic and interdisciplinary approach of the IN-depth programme prepares UAS students for an unpredictable and rapidly changing environment.
"UAS students should cultivate a willingness and nimbleness to engage with the evolving world over a lifetime, making sense of past conditions, responding to present-day complexities and imagining plausible futures. In grappling with the challenges of our time, our graduates will be equipped with capacities for critical judgement and responsible action".
~ Prof Kwok Kian Woon, UAS Vice-Chancellor