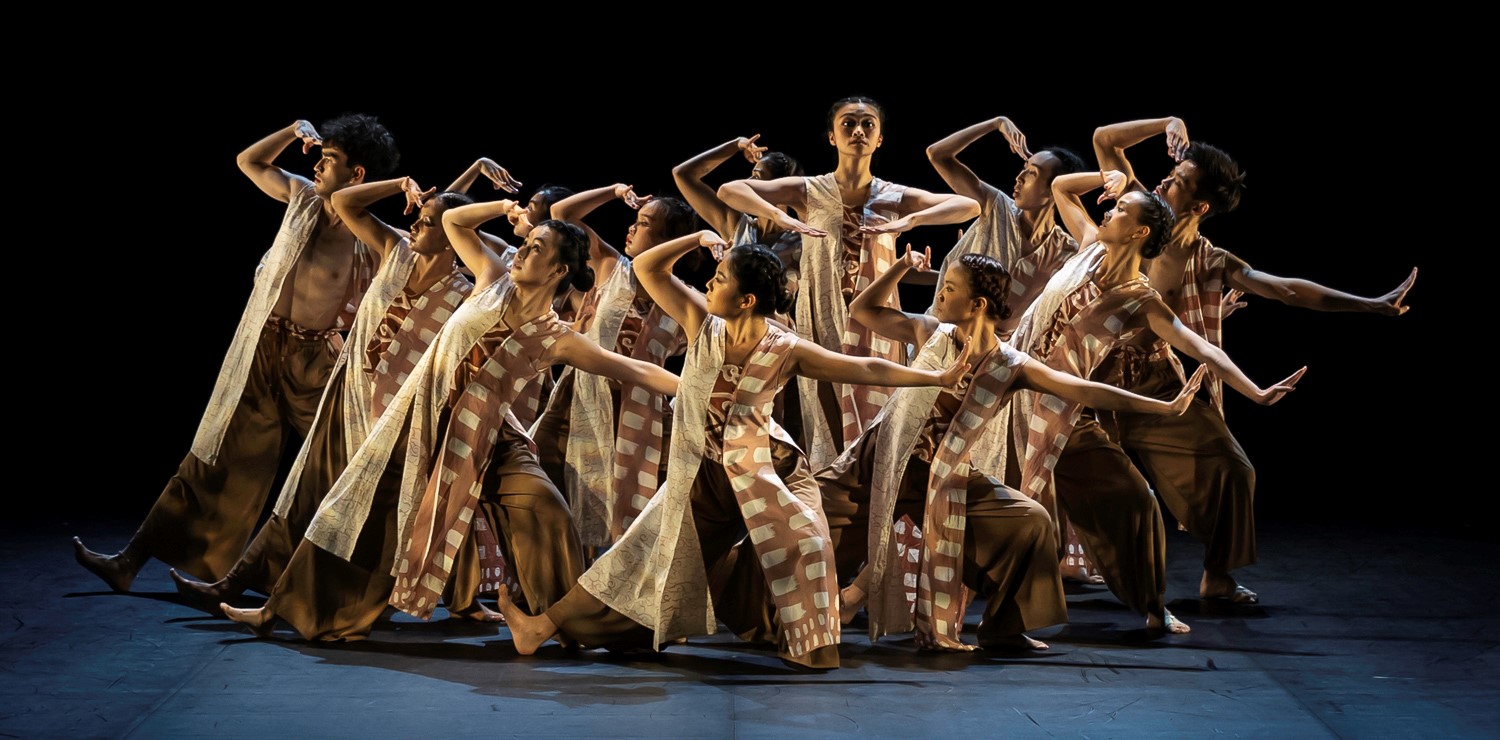 UAS is an alliance of LASALLE and NAFA; each institution manages its own applications and admissions processes. For more specific admissions information, please visit LASALLE's and NAFA's respective websites.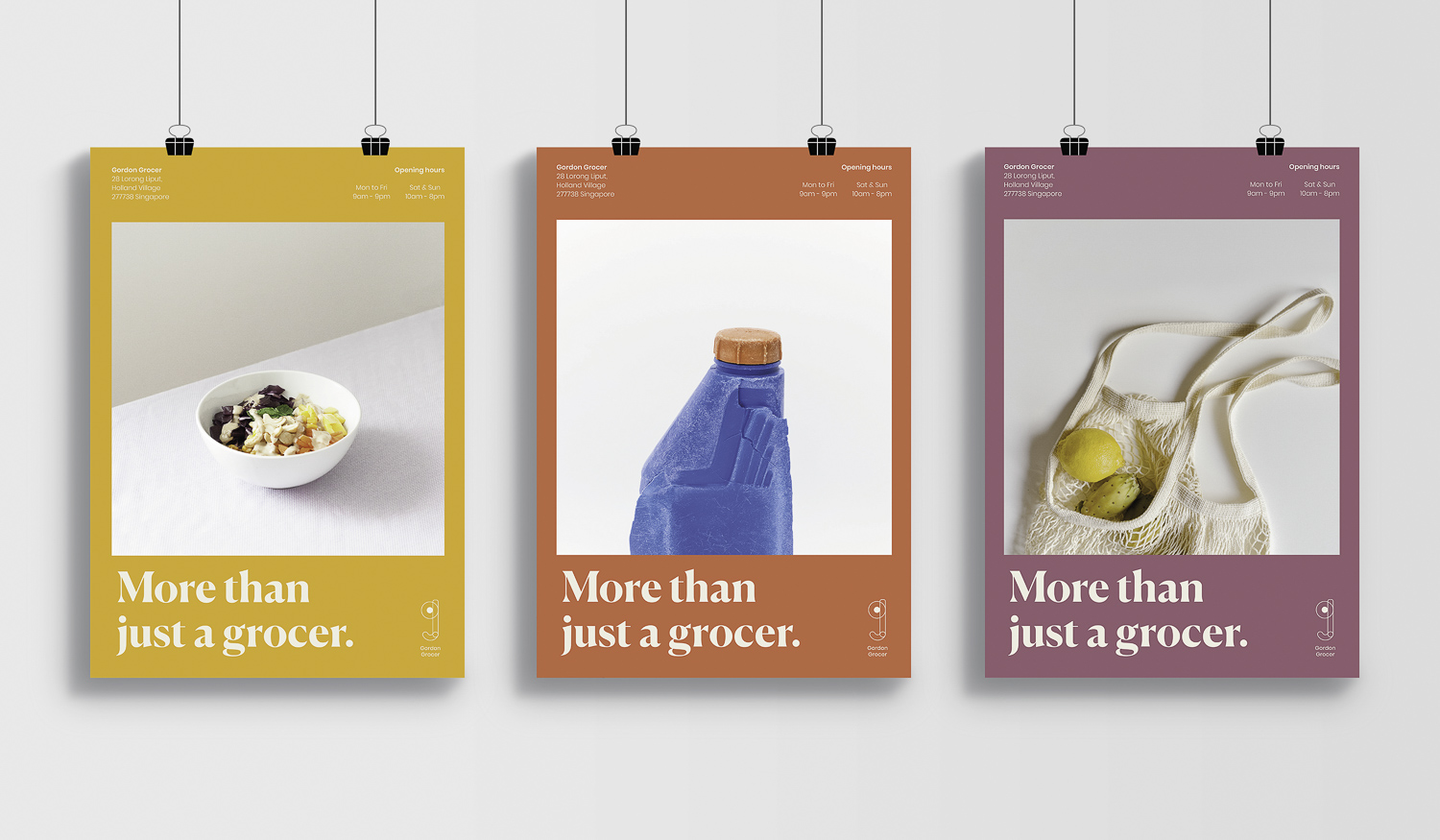 How to apply
Applications are open from 2 October 2023 for UAS' inaugural intake, which commences in August 2024. Admission to UAS is based on the criteria set by the respective constituent colleges. Please refer to the respective colleges' admissions page for detailed information.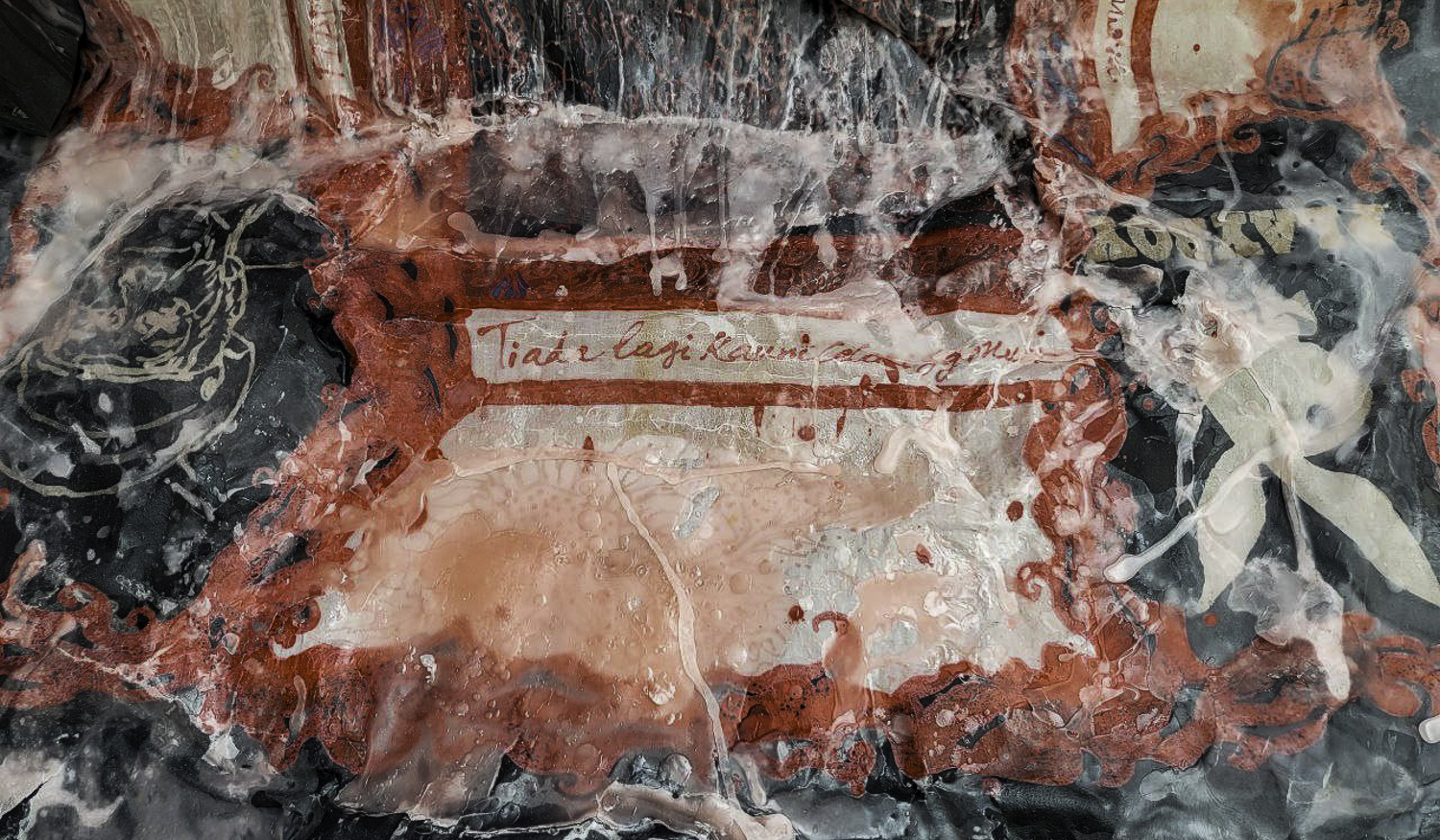 Programme fees
UAS programmes are offered through our arts institutions LASALLE and NAFA. The programme fees for each arts institution may vary depending on the programme, level of study and duration. Please refer to the respective programme pages at LASALLE and NAFA for fees.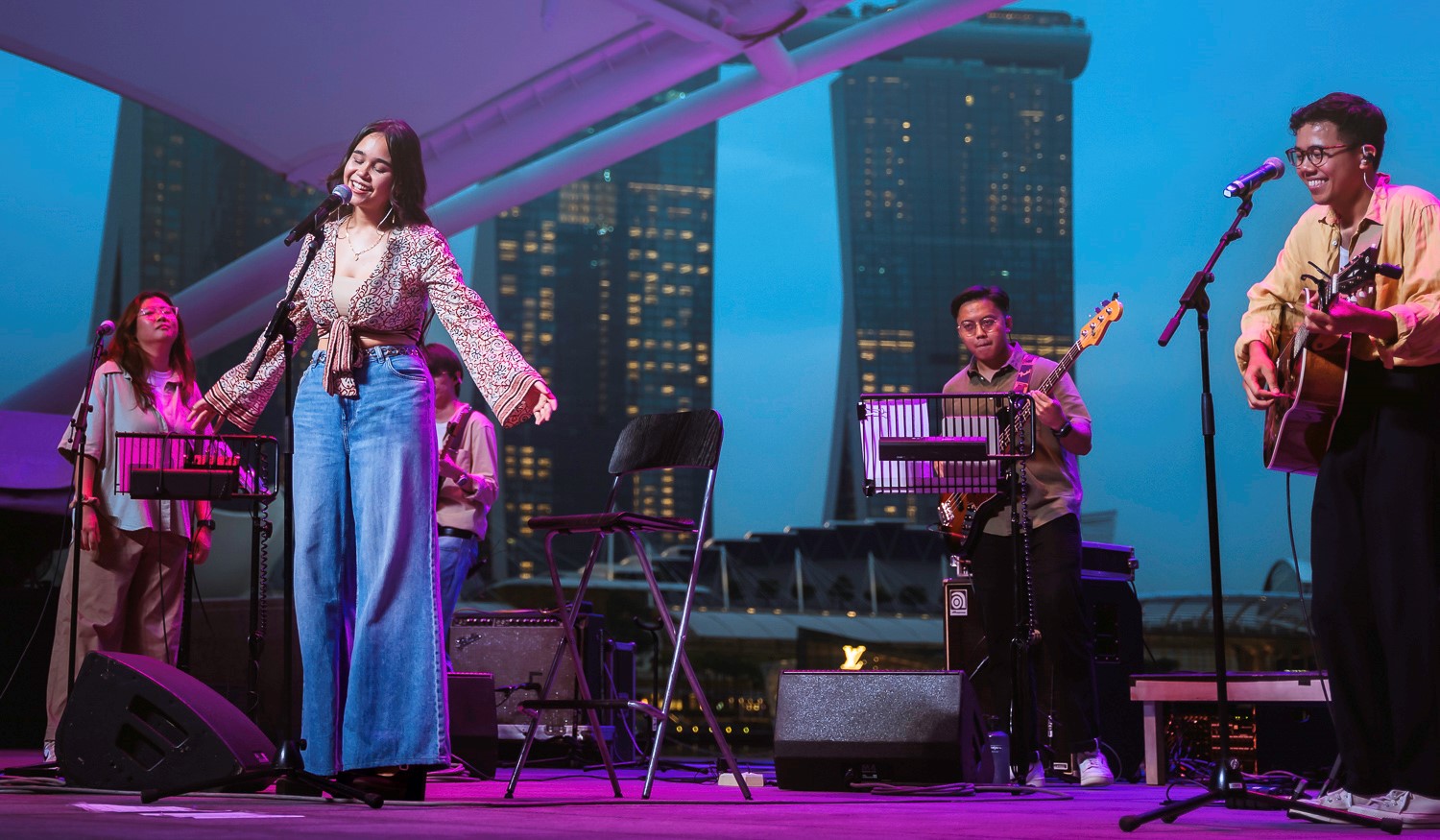 In Youthful Company, LASALLE
Scholarships and financial aid
At UAS, we are committed to providing equal opportunities for every student to pursue their artistic passions. We offer various scholarships and financial aid options, such as government-funded schemes, which include the inaugural
National Arts Council (NAC) - UAS scholarships
. This scholarship represents the Singapore government's commitment to fostering talent in the arts sector. In addition, there are existing NAFA and LASALLE scholarships, merit awards and bursaries open to all UAS students. These are awarded based on academic results and track record of achievements in related arts and creative industries. Please refer to the respective college's scholarship page for detailed information.
Check out the frequently asked questions