Frequently
asked questions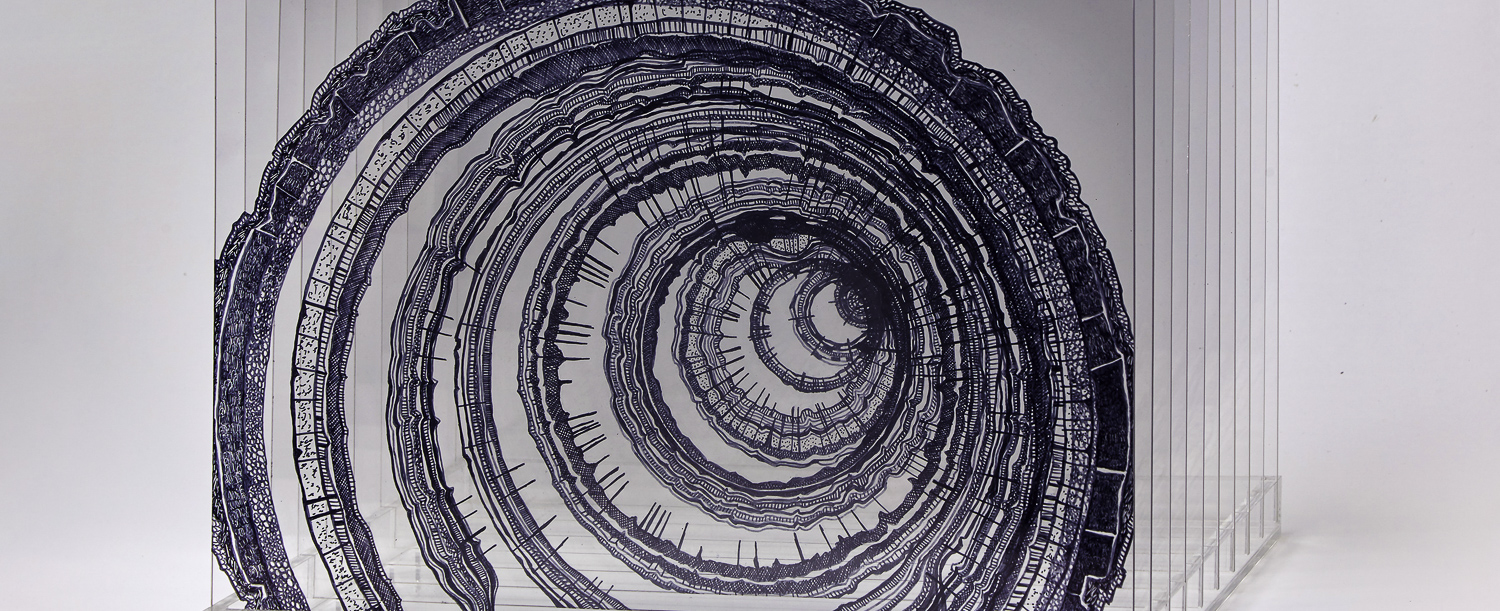 UAS is a private university formed by an alliance between LASALLE and NAFA. It is supported by the Ministry of Education of Singapore with funding for eligible subsidised bachelor's students. UAS will validate, confer and award the degree programmes offered by LASALLE and NAFA. The two arts institutions will remain as separate legal entities with their own identity and heritage, while offering an expanded range of programmes under UAS.
As an alliance of LASALLE and NAFA, UAS brings the best of both arts institutions by building on the strong artistic traditions and innovative teaching approaches of both. UAS seeks to provide an innovative and socially impactful arts education where graduates reimagine a better world and apply their original creative solutions to global challenges.
Faculty from both LASALLE and NAFA will continue to deliver programmes in both arts institutions, with UAS providing opportunities for collaborations and the sharing of best practices. Students can look forward to being mentored by an experienced and dedicated faculty of award-winning artists, designers, educators and researchers.
Students can look forward to a world-class art and design educational experience at Singapore's first arts university. Through the LASALLE and NAFA alliance represented by UAS, there will be even more learning opportunities through a greater variety of cross-college modules and joint electives; a nurturing and dedicated faculty of artist-educators; an inclusive and thoroughly creative learning environment; and an engaging experience with opportunities for real-world industry projects and internships.
Those presently serving NS may apply in the next available application window. If successful, they will be able to commence their education at UAS following the end of their NS. For instance, interested applicants may apply in October 2023 for possible enrolment in the cohort starting in August 2025.
Each appeal will be considered on a case-by-case basis. We will review your portfolio, references and relevant work experience.
Yes, you may combine your A-Level results.
Yes, you may. You will be given a conditional offer if your application is successful and are required to submit a relevant document to validate your attainment of the minimum English Proficiency Requirement by the deadline stipulated by the Student Admissions Office.
All the bachelor's programmes are 3-year full-time programmes. There are no part-time bachelor's programmes available.

Applicants may be considered for direct entry into Year 2 of a bachelor's programme if they meet the relevant academic, portfolio/audition and interviews requirements.
Your application status will be informed via email to you within four weeks after your portfolio interview. For some cases, it may take longer than four weeks.
You are not able to apply again for the same programme within the same Academic Year. Please try again next year.
Yes, Singapore Citizen and Permanent Resident students will be eligible to take up the Tuition Grant for selected bachelor's programmes at UAS.
International Tuition Grant graduates may apply for deferment of the service obligation for further studies at https://tgonline.moe.gov.sg. Application for deferment is subject to MOE's approval on a case-by-case basis.
Yes, you can apply for CPF Education Loan Scheme via CPF Board portal with your SingPass. Students will also be notified of the application period via email.
We do not operate any hostel, however, the campuses are located in the heart of the city and there are many accommodation options in the vicinity.
Yes, for international students holding a valid Student's Pass, you are able to work up to 16 hours per week during term time and full time during the vacations.