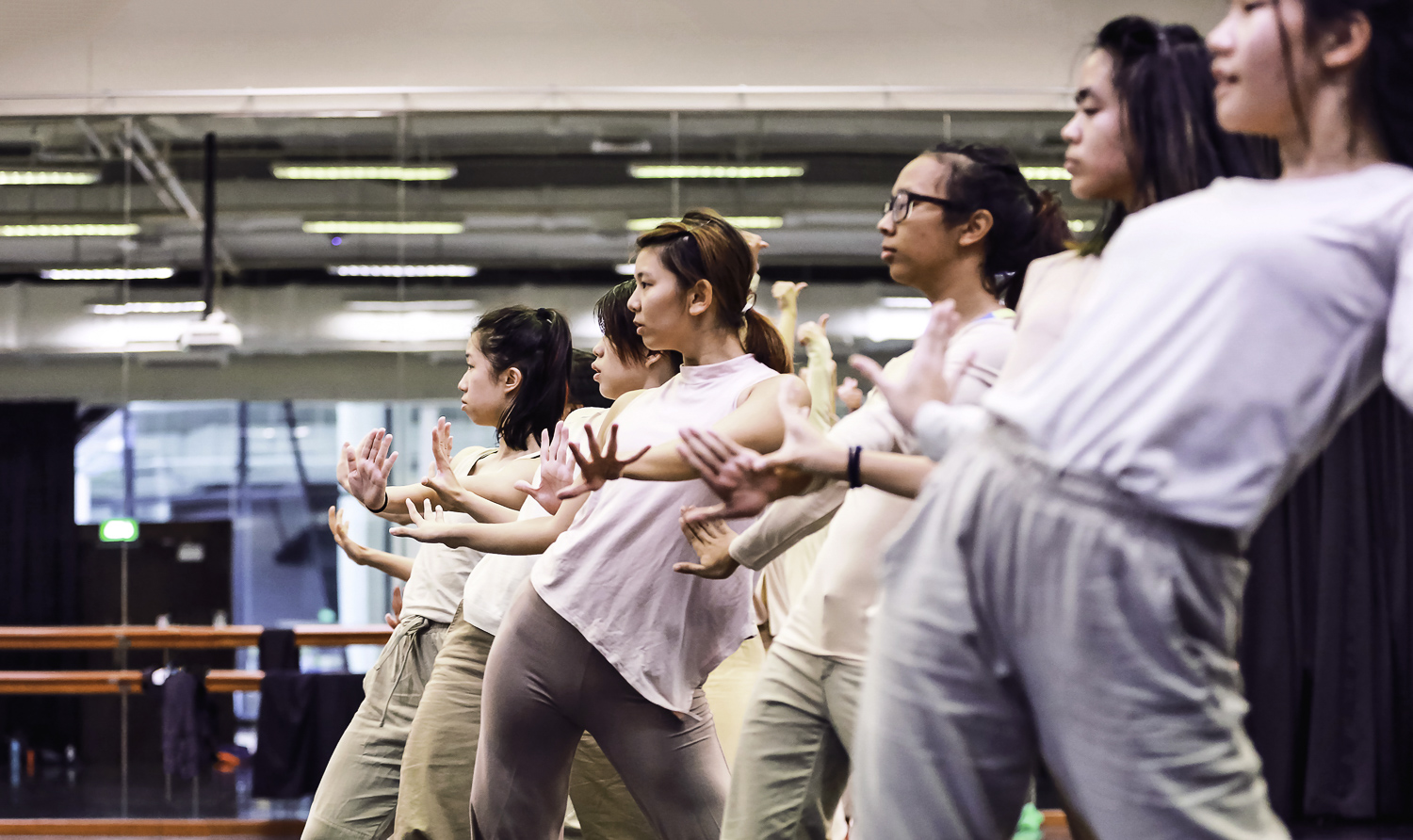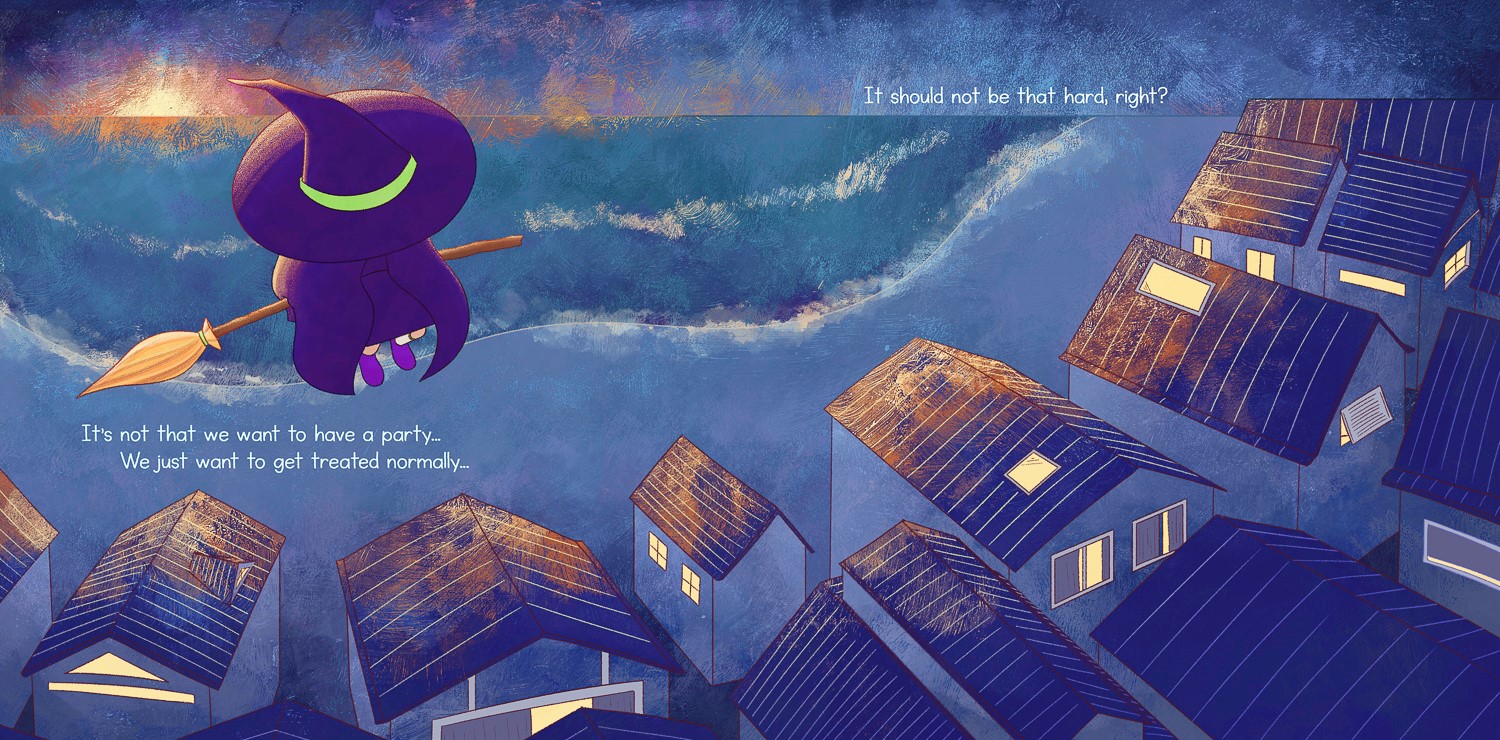 The Monthly Witches, Elsa Tania, NAFA
As an international student, you will find a vibrant and inclusive community here at our university, with peers and faculty members from various countries. UAS's commitment to diversity and cultural exchange ensures that you will be able to immerse yourself in a cosmopolitan university experience.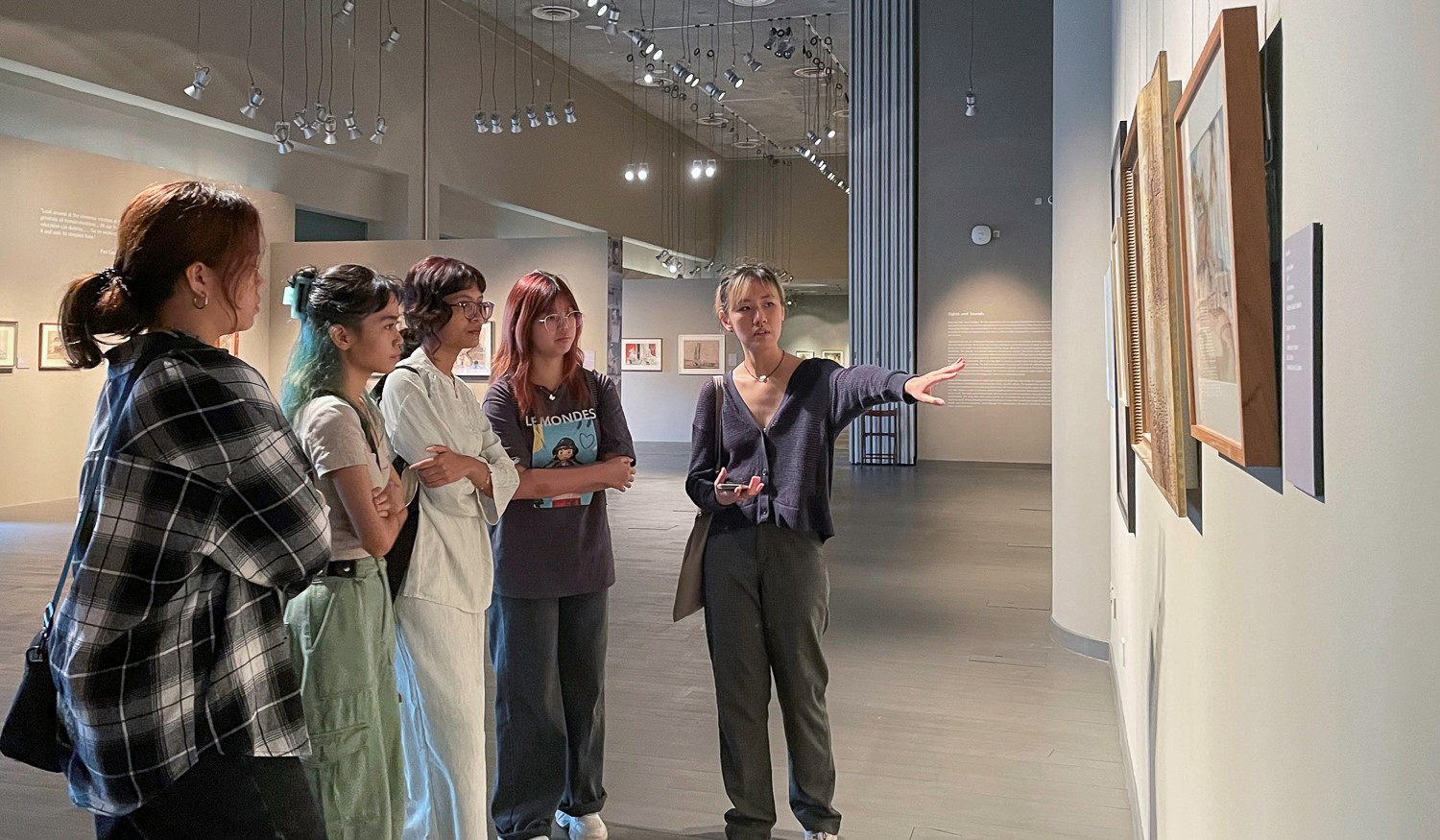 Whether you are seeking to hone your skills in the arts, design or media, University of the Arts Singapore is the ideal choice for international students looking for an immersive and enriching college experience. We invite you to explore our programmes and discover the endless possibilities that await you at UAS. Join us today and embark on a journey of creativity, innovation, and growth.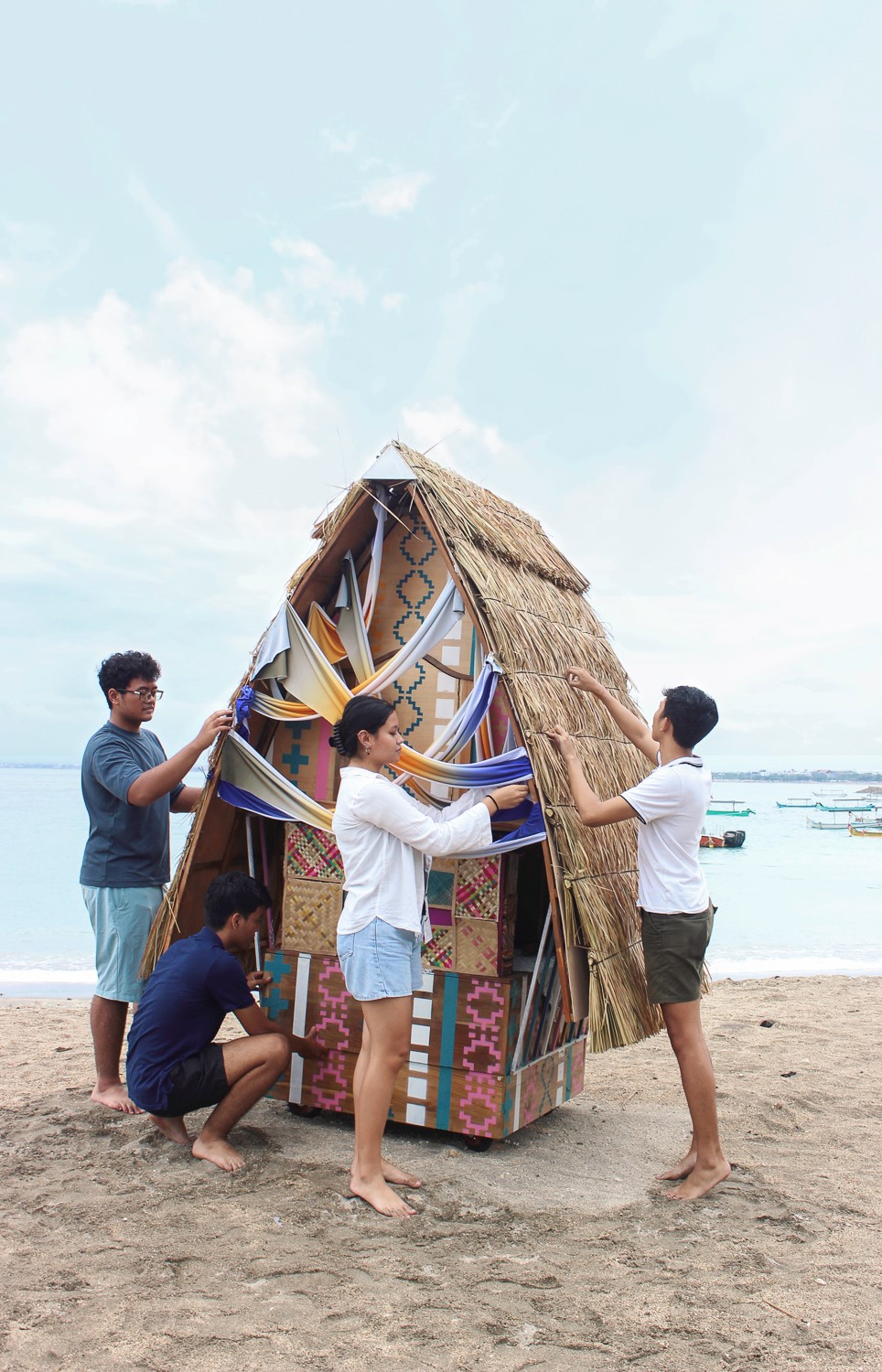 Ikatan, Chua Jia Hong/Kyara Avrillie Yanto/Sheryka Umaya, NAFA
Student services
Studying abroad may be an unfamiliar experience, which is why UAS offers a range of services and resources to support you throughout your time with us. Dedicated student services teams at LASALLE and NAFA will ensure that you have a smooth and rewarding student life in Singapore. Services include:
Orientation and related programmes to induct new students to UAS, LASALLE and NAFA's environments, systems, services, resources and facilities.
Programmes to support new international students in familiarising and adjusting to living and studying in Singapore
Pastoral care and support through the provision of counselling services and outreach through mental wellness workshops on topics such as stress management
Assistance from academic and administrative staff on issues faced by students related to their studies and where applicable, special learning needs
Student-life activities to facilitate a holistic and enriching experience for students
Student welfare in the areas of provision of student insurance and financial assistance
Career guidance provided by dedicated career advisors and via the provision of career talks and workshops, for example, in resume writing and interview skills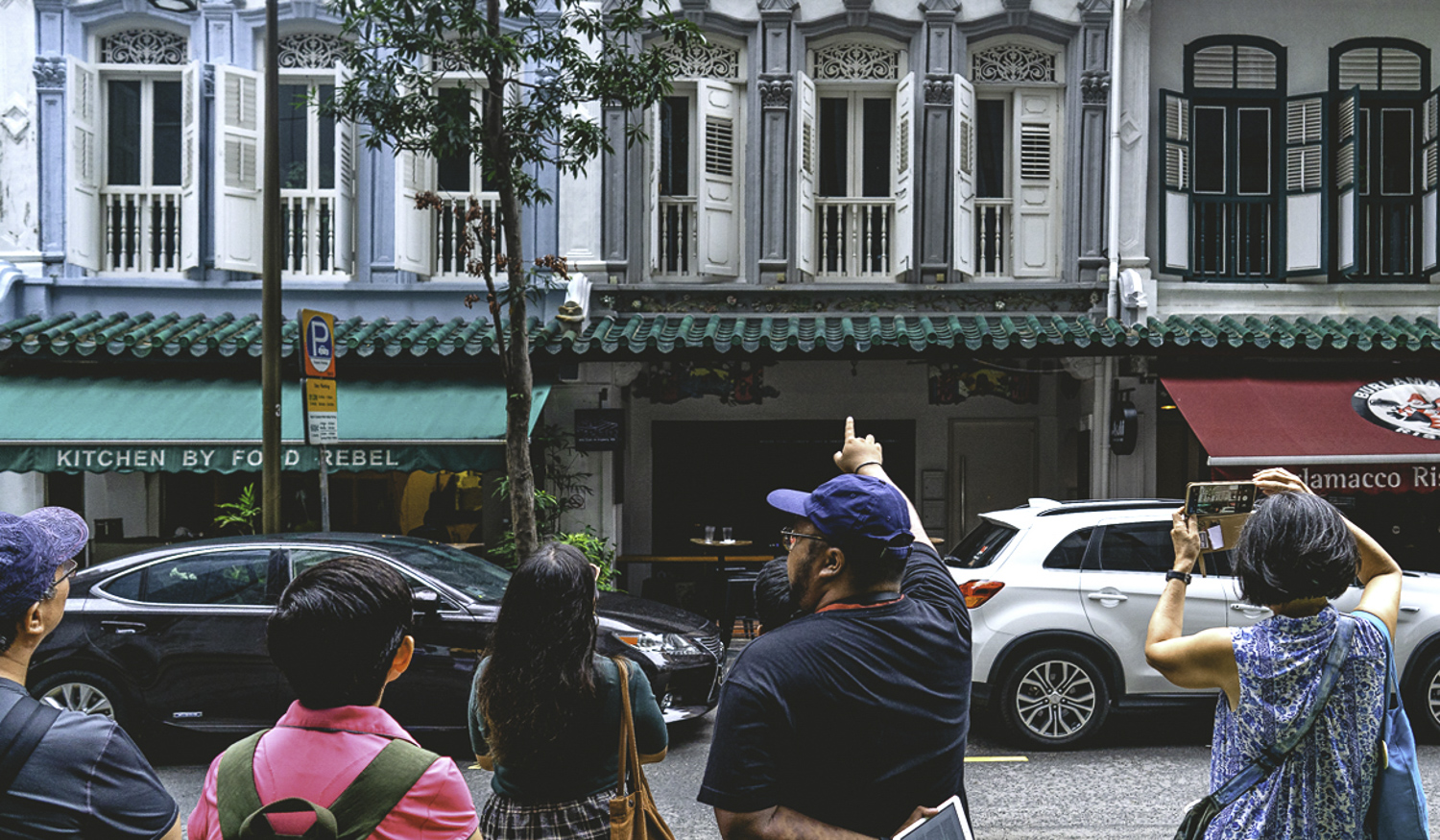 Why Singapore
Singapore is recognised around the world as a hub of innovation, technology, and creativity. This island city-state is home to a diverse, multicultural population and is renowned for being one of Asia's most dynamic and vibrant economies.
Here are some reasons why studying in Singapore is a great choice for international students:
World-Class education

Singapore is home to several prestigious universities and institutions, including UAS and arts institutions LASALLE and NAFA. Each arts institution presents its unique identity in curriculum design and delivery, allowing you the opportunity to learn from the best in the industry. LASALLE and NAFA have produced many international graduates, many of whom are from within Asia. Our alumni network is strong throughout the region.

Multicultural environment

Singapore is a melting pot of cultures, with a diverse population that includes people from all over the world. Studying in Singapore will expose international students to new cultures and experiences.

Safety and security

Singapore is consistently ranked as one of the safest cities in the world, with low crime rates and strict laws on public behaviour. This makes it an ideal destination for international students who are looking for a safe and secure environment to study in.

Business hub

Singapore is a major business hub and is known for its strong economy and innovative industries. Studying in Singapore can provide international students with valuable networking and internship opportunities, and connections to leading companies in various sectors.

Gateway to Asia

Singapore's strategic location in the heart of Southeast Asia, a vibrant and diverse region that is rich in heritage, offers students unique access to the region's markets, industries, and cultures.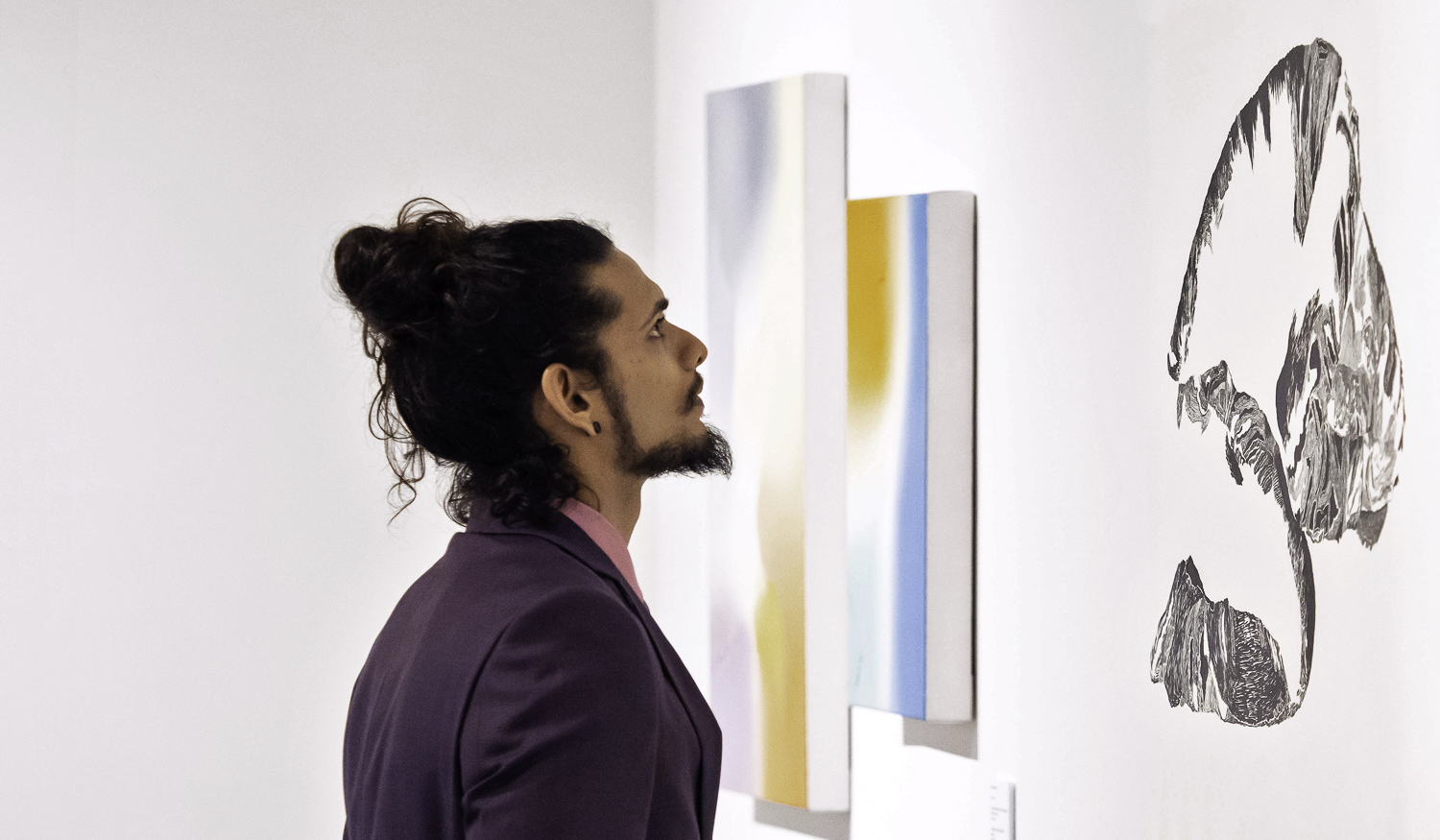 Come speak with our admissions team
Start shaping your future through a world-class arts education with UAS. Should you have any questions, please visit UAS' Admissions team at the National Design Centre, LASALLE, NAFA or contact us at admissions@uas.edu.sg