The Light, Hae Min Park, Marcus Soh and Ang Ying Wen, LASALLE
The University of the Arts Singapore offers scholarships and awards in recognition of outstanding academic achievements, leadership potential and talents in the arts and culture field.
Ignite your creativity amid spirited student life, feel the support of our dedicated, distinguished faculty and learn from renowned international artists – all in the throbbing heartbeat of Singapore's historic arts and civic district.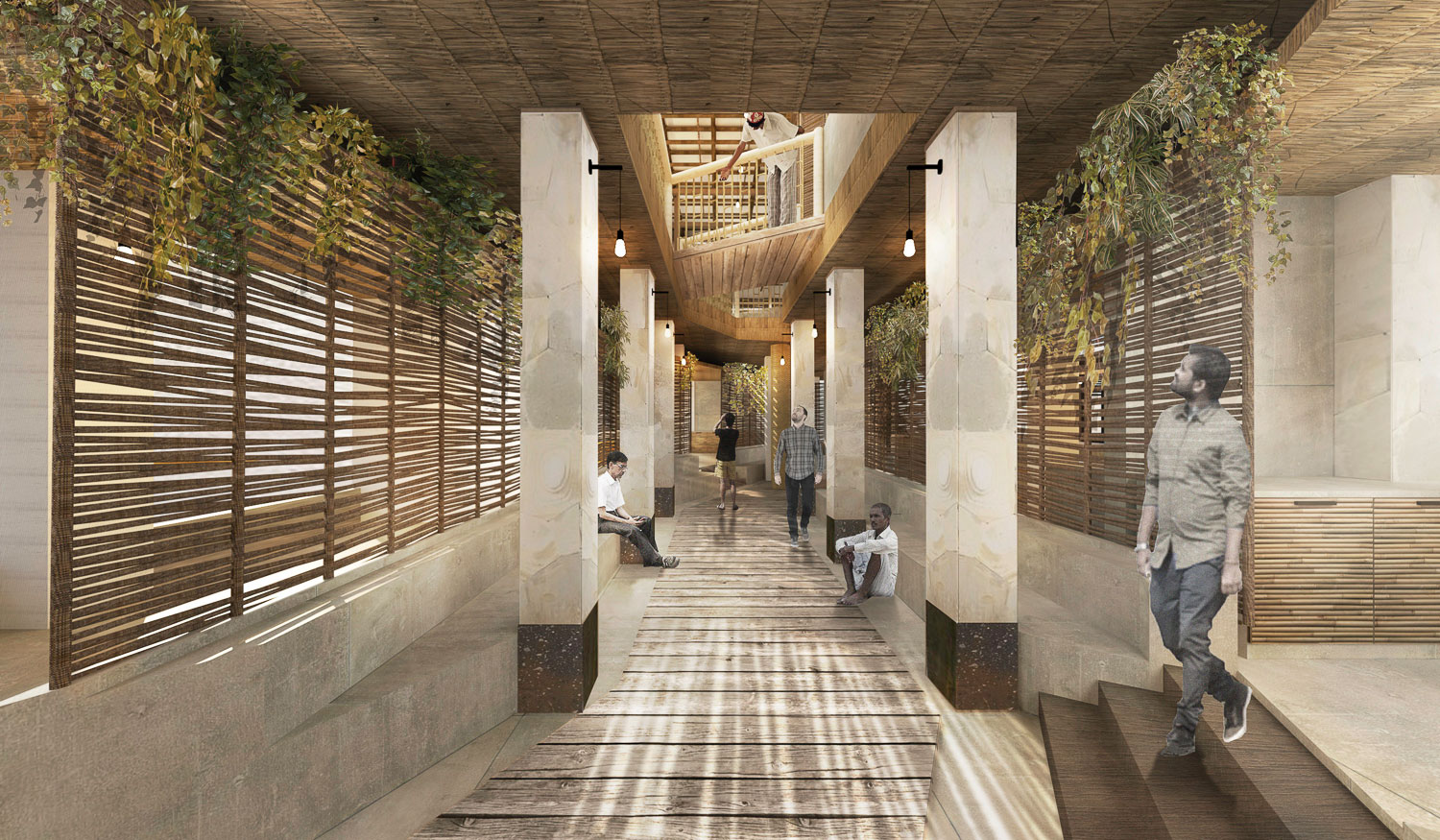 Common Ground (Leaning Hall), Sheryka Umaya, NAFA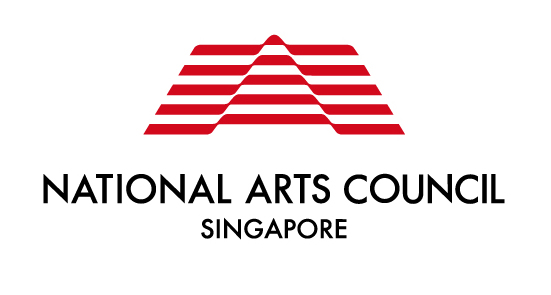 NAC-UAS Arts Scholarship
The NAC-UAS Arts Scholarship is a joint scholarship established between the University of the Arts Singapore (UAS) and the National Arts Council (NAC) to nurture outstanding students enrolled in UAS undergraduate and postgraduate programmes, to develop the next generation of arts leaders in Singapore.
The NAC-UAS Arts Scholarship is offered for Singapore Citizens or Singapore Permanent Residents enrolled in full-time studies under the UAS arts undergraduate or post-graduate programmes as follows:
BA (Hons) Acting
BA (Hons) Arts Management
BA (Hons) Contemporary Chinese Theatres
BA (Hons) Fine Arts
BA (Hons) Music
BA (Hons) Musical Theatre
BA (Hons) Arts Histories and Curatorial Practices: Asia and the World
BA (Hons) International Dance and Contemporary Practices
MA Art Therapy
MA Arts and Cultural Leadership
MA Arts Pedagogy and Practice
MA Asian Art Histories
MA Creative Writing
MA Fine Arts
MA Arts and Ecology
MA Music Therapy
MFA Fine Art
More details on the scholarship will be available in January 2024.