Create, collaborate, innovate
Create,
collaborate,
innovate,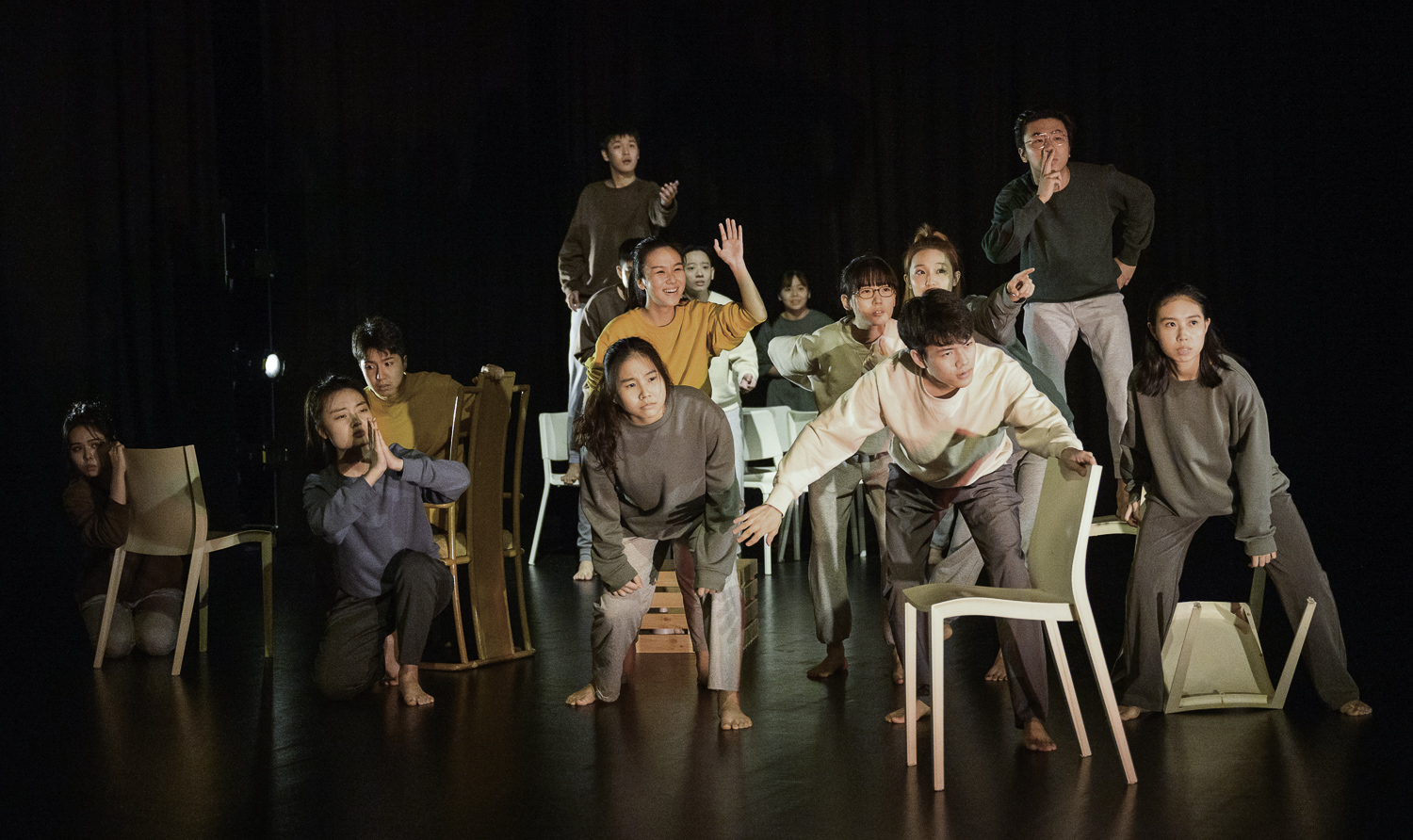 Dream School 理想学校, Emergency Stairs x NAFA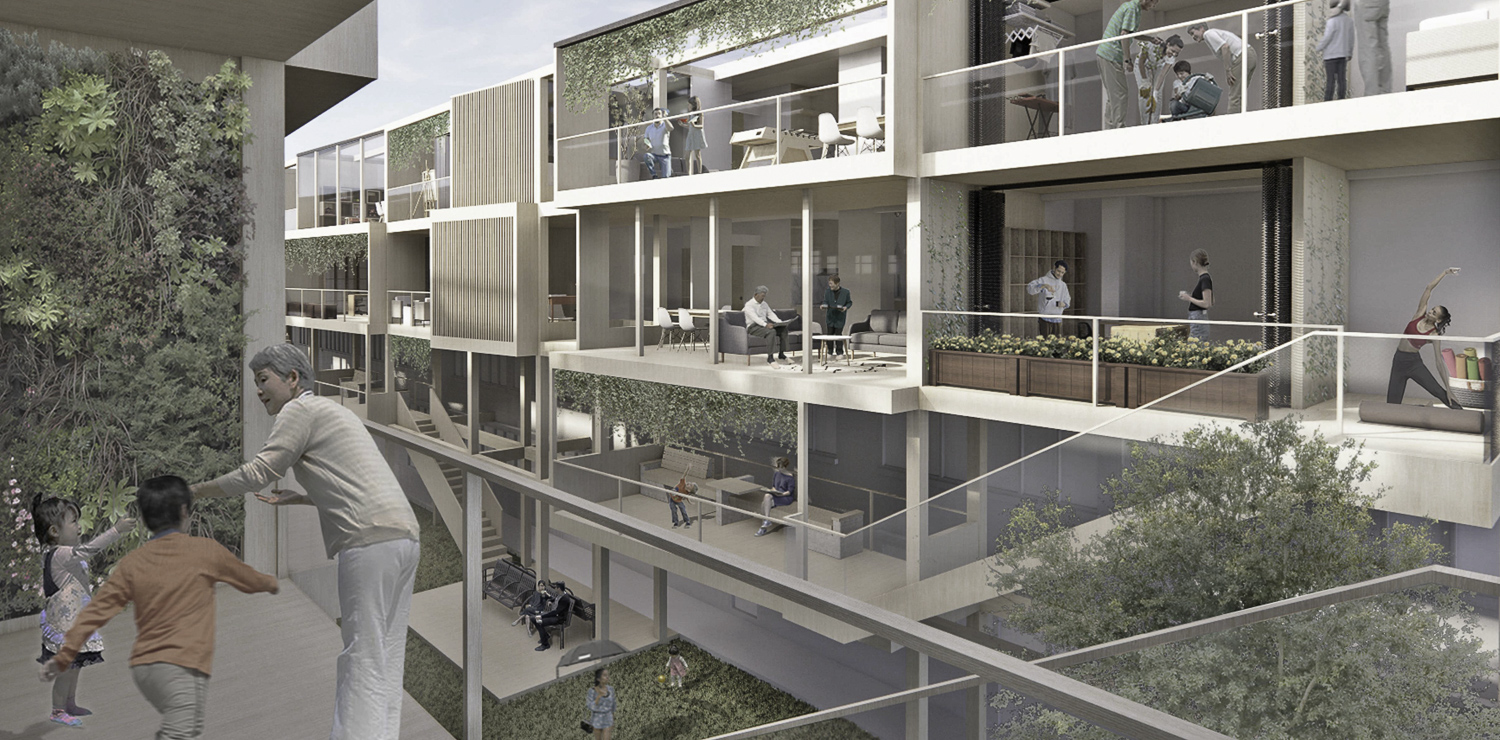 Sana Casa, Felicia Angeline, LASALLE
We aim to inspire leaders and empower creative individuals through innovative and socially impactful arts education. Here at UAS, creativity and innovation integrate to produce the brightest minds in the industry. UAS offers dynamic programmes to advance arts and design practice, research, and discourse from Asia to the world. Our disciplines range from fine arts and design to film, media, and the performing arts.
Explore programmes by filter:
Explore programmes by filter: